Northern Trust Hero Image
Northern Trust Toronto
About Northern Trust Canada
A global leader in institutional financial services, our exclusive focus in Canada is on providing asset servicing and asset management solutions to Public Pension Funds, Corporate Pension Plans, Multi-Employer Pension Plans, Family Offices, Endowments & Foundations, Insurance and Fund Managers. Our rich heritage and intricate understanding of the Canadian landscape allows us to provide unique insights and strategic perspectives to our clients.
Northern Trust has over three decades of experience in providing an extensive range of innovative asset servicing solutions to meet the unique needs of institutional investors and investment managers in Canada.
We help facilitate improved operational efficiency, speed-to-market and business focus for our clients while supporting governance, risk management and distribution requirements for their traditional and alternative funds.
Our solutions extend across the whole office to include global custody, fund administration, trade settlement, risk and compliance, digitization and optimization of investment decisions through advanced analytics, foreign exchange, securities finance, benefit payments, and support for regulatory obligations.
Our team is guided by our founding principles of service, expertise, and integrity. And as we continue to grow our business, we do so in keeping with a strong history of industry leadership and integrity, unfailing reliability, and the highest ethical standards – core values that haven't wavered in over 133 years.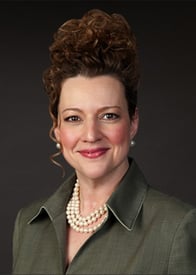 Katie D. Pries
Katie D. Pries is President and CEO of The Northern Trust Company, Canada and serves as a member of the Corporation's Canadian Management Committee and Canadian Board.
Northern Trust Asset Management is a global investment manager that helps investors navigate changing market environments, so they can confidently realize their long-term objectives. Entrusted with over CAD$1 trillion in assets, we understand that investing ultimately serves a greater purpose and believe investors should be compensated for the risks they take — in all market environments and any investment strategy. This deep understanding and respect for employing risk purposely serves as the foundation for every investment solution and perspective we provide to our clients. That's why we combine robust capital markets research, expert portfolio construction and comprehensive risk management to craft innovative and efficient solutions that deliver targeted investment outcomes.
Outsourced Chief Investment Officer (OCIO): One of the world's largest* and most tenured providers of outsourced investment solutions, with over 40 years of outsourced investment solutions expertise, we craft custom solutions that seek to create risk-managed growth by targeting long-term investment themes and efficient implementation through an open architecture model
Integrated Alternatives Platform: Private equity, private debt (primary, secondary and direct co-investment), hedge funds through our dedicated alternatives team at 50 South Capital
Cash Management: Canadian, U.S. and Sterling
Index Investing: One of the world's largest index managers
Quantitative Investing: Precision-designed factor exposures in cost-efficient strategies that take intentional compensated risks, using our proprietary definitions for quality, value, volatility and momentum to enhance risk-adjusted returns
As engaged contributors to our communities, we consider it a great privilege to serve our investors and our communities with integrity, respect and transparency.
*Pension & Investments Annual Outsourcing Survey, March 31, 2022.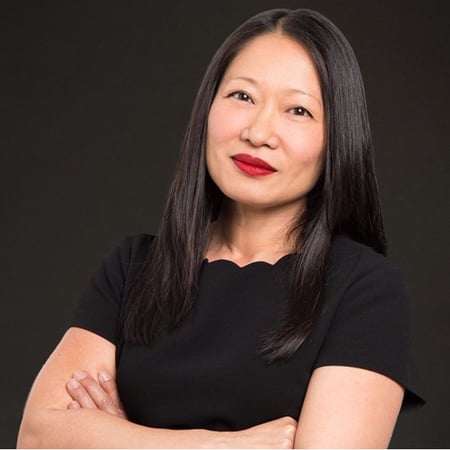 Alice Fang
Alice Fang is President and CEO of NT Global Advisors, Inc. and Head of Northern Trust Asset Management in Canada.
Northern Trust's Global Family Office group provides access to all Northern Trusts Businesses for Single Family Offices, Private Investment Offices, Trusts and Private Foundations.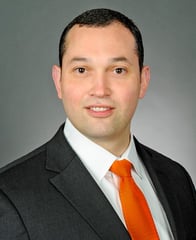 Leo Alaniz
Regional Managing Director for LATAM \& Canada, Northern Trust Global Family and Private Investment Offices (GFO)