Northern Trust China
Branch Details
Unit 2106B, Tower C, Yintai Center
CN
Business Specialties
Asset servicing, fund administration, global custody and depositary

Investment management and advisory

Regulatory, risk, analytics and performance solutions
About Northern Trust China
Northern Trust is proud to serve the Beijing community with global capabilities, meaningful insights and exceptional service. For more than 130 years, Northern Trust is a leading provider of asset servicing and asset management to corporations and institutions worldwide. Institutional clients across Asia Pacific have relied on Northern Trust for effective solutions and ethical guidance across asset servicing and asset management since 1986.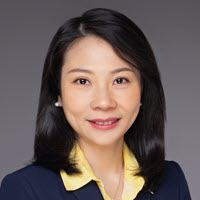 Julie Zhu
Branch Manager, Northern Trust Beijing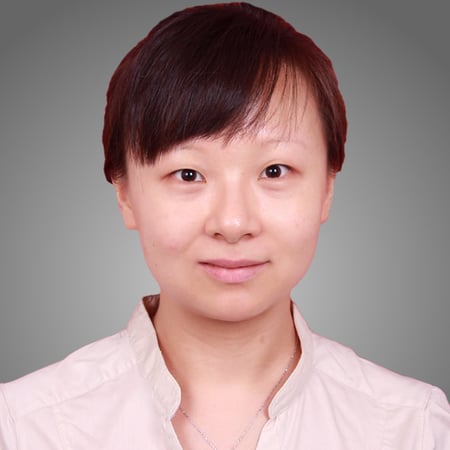 Tracy He
Business Development Manager
ATMs*
Cash services unavailable at this location.
Allpoint - Surcharge Free**
MoneyPass - Surcharge Free
Visa – Worldwide Locations
*Account transaction fees apply.

**Some Allpoint ATMs may still display a surcharge screen during your Allpoint ATM transaction. If that happens, simply select "Yes" to accept the surcharge and proceed with your withdrawal. You will not be charged the ATM operator surcharge fee, no fee will be posted on your ATM receipt and a fee will not be deducted from your account.