Northern Trust United Kingdom
Business Specialties
Asset servicing, fund administration, global custody and depositary

Investment management and advisory

Regulatory, risk, analytics and performance solutions

Wealth planning, wealth management and trust and estate
About Northern Trust United Kingdom
In the United Kingdom, Northern Trust is a well-established provider of asset servicing, asset management and wealth management solutions to clients spanning a range of sectors and services. Clients include asset managers ranging from traditional to alternative fund managers, and institutional investors ranging from pension funds to insurance companies.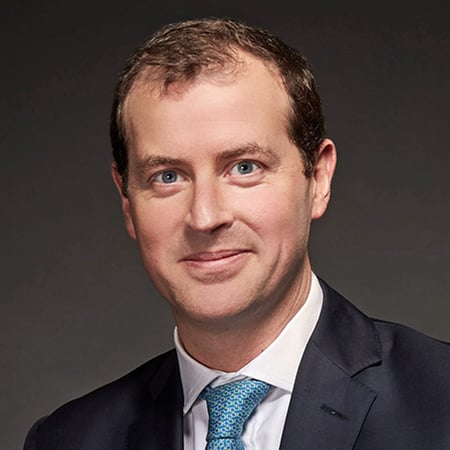 Douglas Gee
Head of Asset Servicing Sales, EMEA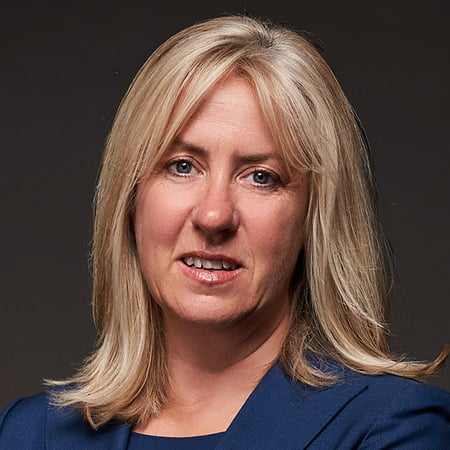 Belinda Aspinall
Head of Global Family and Private Investment Office Group EMEA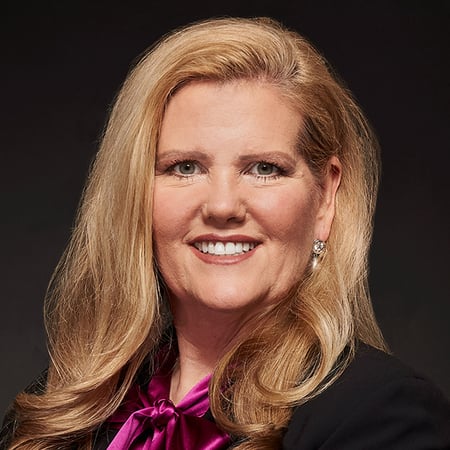 Marie E. Dzanis, CIMA
Head of Asset Management, EMEA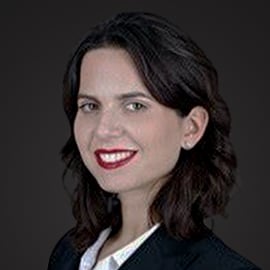 Alessia Borile
Senior Sales Executive Asset Management
ATMs*
Cash services unavailable at this location.
Allpoint - Surcharge Free**
MoneyPass - Surcharge Free
Visa – Worldwide Locations
*Account transaction fees apply.

**Some Allpoint ATMs may still display a surcharge screen during your Allpoint ATM transaction. If that happens, simply select "Yes" to accept the surcharge and proceed with your withdrawal. You will not be charged the ATM operator surcharge fee, no fee will be posted on your ATM receipt and a fee will not be deducted from your account.