Northern Trust Hero Image
Northern Trust United Kingdom
9:00 AM
-
5:00 PM
9:00 AM
-
5:00 PM
9:00 AM
-
5:00 PM
9:00 AM
-
5:00 PM
9:00 AM
-
5:00 PM
Closed Today
Closed Today
United Kingdom
About Northern Trust United Kingdom
With a presence in the United Kingdom since 1969, our London office is today our regional headquarters for the Europe, Middle East and Africa (EMEA) region. From here, teams based in our Canary Wharf offices provide asset servicing, asset management and wealth management solutions to clients spanning a wide range of sectors and services.
For more than 50 years Northern Trust has supported clients across Europe, Middle East and Africa (EMEA).
Today, it has multiple offices across the region offering asset servicing, asset management and global family office solutions.
Whilst much has changed during its more than 50 years in the region, its unwavering client focus and commitment to delivering the very best quality of service, remains the same.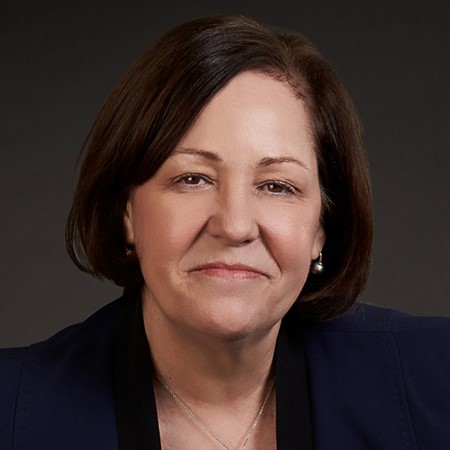 Teresa Parker
Head of EMEA
Teresa Parker is president for EMEA, responsible for Northern Trust's business and regulatory affairs in the region.
From London our teams are focused on supporting the asset servicing requirements of clients based in the United Kingdom and across Europe. These include fund managers and institutional investors, encompassing traditional and alternative asset managers, domestic and multinational pension funds and insurance companies.
We help facilitate improved operational efficiency, speed-to-market and business focus for our clients while supporting governance, risk management and distribution requirements for their traditional and alternative funds. Our solutions include global custody, fund administration, investment risk analytics, back-and-middle office investment operations outsourcing, institutional brokerage and solutions to support regulatory change.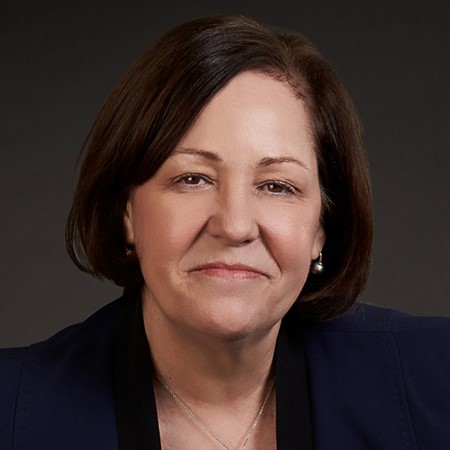 Teresa Parker
Head of EMEA
Teresa Parker is president for EMEA, responsible for Northern Trust's business and regulatory affairs in the region.
Northern Trust's Global Family Office group provides access to all Northern Trusts Businesses for Single Family Offices, Private Investment Offices, Trusts and Private Foundations.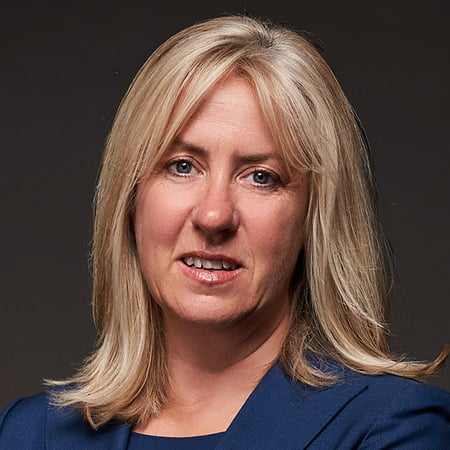 Belinda Aspinall
Head of Global Family Office for EMEA
Regional Head of Global Family and Private Investment Office Services (GFO) in Europe, the Middle East and Africa, and is based in London.
Northern Trust Asset Management is an investment management firm entrusted by investors around the globe to help them navigate changing market environments, so they can confidently realize their long-term objectives.
We understand that investing ultimately serves a greater purpose and believe investors should be compensated for the risks they take — in all market environments and any investment strategy. That's why we combine robust capital markets research, expert portfolio construction and comprehensive risk management to craft innovative and efficient solutions that deliver targeted investment outcomes.
As engaged contributors to our communities, we consider it a great privilege to serve our investors and our communities with integrity, respect, and transparency.
Northern Trust Asset Management +44 207 982 2999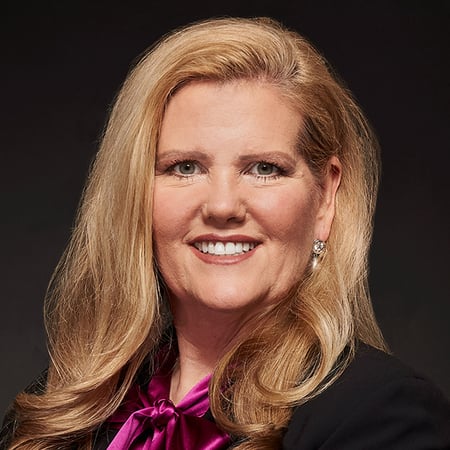 Marie E. Dzanis, CIMA
Head of Asset Management for EMEA
Responsible for overseeing the governance, operations, business development and talent of Northern Trust Asset Management.
Business Specialties
Alternative Asset Services
Services to help you navigate complex investment strategies, stay compliant with regulations and meet reporting requirements.
Banking & Liquidity Services
Comprehensive solutions to help you make optimum use of cash in line with your strategies and guidelines.
Capital Markets
Advanced solutions to support your institutional brokerage, transition management, securities lending and foreign exchange needs.
Data Solutions
Innovative capabilities across data aggregation, data enhancement and data analytics.
Front & Middle Office Services
Component or full middle and back office solutions tailored to meet your evolving efficiency, cost and operational risk needs.
Fund Services
Supporting traditional, alternative and tax-transparent funds, across all types of investment strategies, geographies and domiciles.
Global Family Office
Providing custody, administration and investment solutions to the needs of family offices, family foundations, private trust companies and private investment companies.
Investment Management
From passive and factor-based, to ESG and liquidity, our innovative solutions are thoughtfully designed and efficiently executed, with a deep appreciation for risk and a clear focus on meeting investors' needs.
Regulatory Services
Expertise, guidance and services you need to stay ahead of regulatory change.
Retirement Solutions
A range of solutions to help you stay ahead of the changing pensions landscape.
Securities Services
Market expertise and innovative solutions supporting global custody, derivatives processing, tax services and more.
Meet the United Kingdom Team
Northern Trust's London team of experts are ready to help meet your business needs. Learn more about our local team below.
Find an expert today based on your needs:
Belinda Aspinall

Head of Global Family Office for EMEA

Mark Austin

Head of UK, Institutional Investor Group

Alessia Borile

Senior Sales Executive, UK & Ireland - Asset Management
Connect with Northern Trust United Kingdom
Get Our Latest Capital Market Assumptions Five-Year Outlook
Get our latest forecasts in our new Capital Market Assumptions.
Read More
Northern Trust Wins 18 New Asset Servicing Mandates with UK Pension Funds in 2020
Northern Trust has been awarded mandates to support 18 new UK pension fund clients with assets under custody of almost US$27 billion.
Read More
Subscribe To Our Axis Newsletter
Discover more information in our monthly publication, the AXIS newsletter, including industry trends, product innovation, Fintech and more from our team of experts.
Connect on LinkedIn
Follow Northern Trust on LinkedIn