Northern Trust Guernsey
Branch Details
Trafalgar Court, Les Banques
GG
Business Specialties
Asset servicing, fund administration, global custody and depositary

Banking and fiduciary

Investment management and advisory
About Northern Trust Guernsey
Northern Trust's Guernsey office provides fund administration, custody, banking and fiduciary services to a global client base that includes specialist, multi-manager and conventional funds, corporations, family offices and private individuals. Our key principles of service, expertise and integrity have enabled us to establish an international reputation for excellence in financial services. Our client focused business model is supported by innovative products and technology.

Northern Trust traces its origins in Guernsey back to September 1972. Founded in Chicago in 1889, today it is one of the world's leading financial institutions, with a global network spanning international offices in 26 locations in North America, Europe, the Middle East and the Asia-Pacific region.

Northern Trust (Guernsey) Limited +44(0) 1481 745000

Northern Trust International Fund Administration Services (Guernsey) Limited +44(0) 1481 745001

Northern Trust Fiduciary Services (Guernsey) Limited +44(0) 1481 745045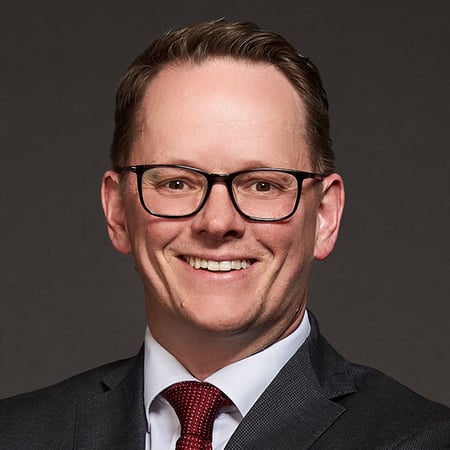 Dave Sauvarin
Chief Executive, Channel Islands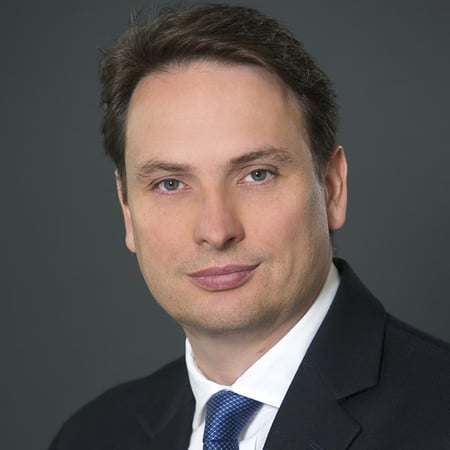 John Grundy
Head of Alternatives Business Development, EMEA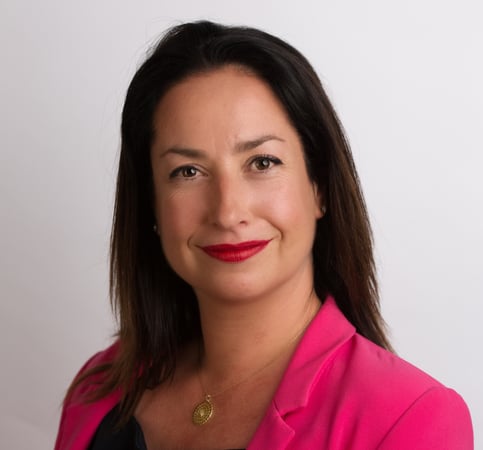 Sara Gilbert
Business Development, Alternatives, EMEA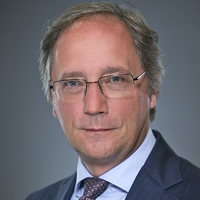 Marco Siero
Senior Sales Representative, Global Family Office
ATMs*
Cash services unavailable at this location.
Allpoint - Surcharge Free**
MoneyPass - Surcharge Free
Visa – Worldwide Locations
*Account transaction fees apply.

**Some Allpoint ATMs may still display a surcharge screen during your Allpoint ATM transaction. If that happens, simply select "Yes" to accept the surcharge and proceed with your withdrawal. You will not be charged the ATM operator surcharge fee, no fee will be posted on your ATM receipt and a fee will not be deducted from your account.