Northern Trust Ireland
Branch Details
Limerick
,
Limerick
V94 X2N9
IE
Business Specialties
Asset servicing, fund administration, global custody and depositary

Banking and fiduciary

Investment management and advisory

Regulatory, risk, analytics and performance solutions
About Northern Trust Ireland
Northern Trust has serviced Irish clients since 1989, setting-up its Limerick operations in 2007. Today, it is one of Ireland's largest fund administrators and custodians, supporting sophisticated global investors across a full spectrum of asset classes and strategies. Northern Trust in Ireland provides fund administration, global custody, depositary and middle office services to fund managers and institutional investors worldwide, including traditional and alternative asset managers, insurance companies and multinational pension funds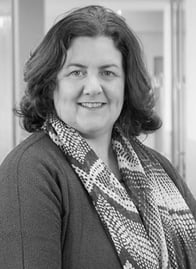 Catherine Duffy
General Manager, Northern Trust Limerick office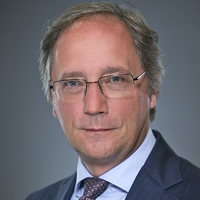 Marco Siero
Senior Sales Representative, Global Family Office
ATMs*
Cash services unavailable at this location.
Allpoint - Surcharge Free**
MoneyPass - Surcharge Free
Visa – Worldwide Locations
*Account transaction fees apply.

**Some Allpoint ATMs may still display a surcharge screen during your Allpoint ATM transaction. If that happens, simply select "Yes" to accept the surcharge and proceed with your withdrawal. You will not be charged the ATM operator surcharge fee, no fee will be posted on your ATM receipt and a fee will not be deducted from your account.