Northern Trust Hero Image
Northern Trust Malaysia
Suite 8.01, Level 8, Menara Binjai, 2 Jalan Binjai
Malaysia
About Northern Trust Malaysia
Northern Trust began servicing clients in Asia in 1986. With a presence in Kuala Lumpur since 2014, Northern Trust offers deep local market expertise and a comprehensive suite of asset servicing and asset management solutions to meet the unique needs of local and global institutional investors, family offices and fund managers.
From Kuala Lumpur and Singapore, our teams are focused on supporting the asset servicing and capital market requirements of clients based across Malaysia. These include institutional investors and fund managers, encompassing traditional and alternative asset managers, pension funds, sovereign wealth funds, endowments, insurance companies, charitable organisations and not-for-profit entities.
We help facilitate improved operational efficiency, speed-to-market and business focus for our clients while supporting governance, risk management and distribution requirements for their traditional and alternative funds.
Our solutions extend across the whole office to include global custody, fund administration, investment risk analytics, back- and middle-office investment operations outsourcing, foreign exchange, securities finance, institutional brokerage, transition management and solutions to support regulatory change.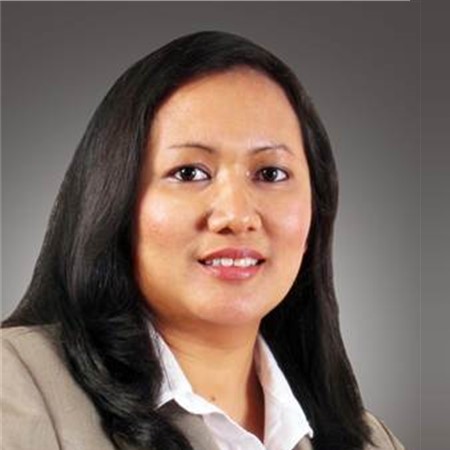 Ariani Rustam
Chief Representative​, Kuala Lumpur Representative Office​, Northern Trust
Northern Trust's Global Family Office group provides access to all Northern Trusts Businesses for Single Family Offices, Private Investment Offices, Trusts and Private Foundations.
Email Us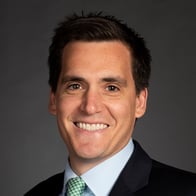 Scott Charlton
Head of Client Development, Northern Trust Global Family and Private Investment Office (GFO) Asia-Pacific
Business Specialties
Alternative Asset Services
Services to help you navigate complex investment strategies, stay compliant with regulations and meet reporting requirements.
Banking & Liquidity Services
Comprehensive solutions to help you make optimum use of cash in line with your strategies and guidelines.
Capital Markets
Advanced solutions to support your institutional brokerage, transition management, securities financing and foreign exchange needs.
Data Solutions
Innovative capabilities across data aggregation, data enhancement and data analytics.
Front & Middle Office Services
Component or full middle and back office solutions tailored to meet your evolving efficiency, cost and operational risk needs.
Fund Services
Supporting traditional, alternative and tax-transparent funds, across all types of investment strategies, geographies and domiciles.
Regulatory Services
Expertise, guidance and services you need to stay ahead of regulatory change.
Securities Services
Market expertise and innovative solutions supporting global custody, derivatives processing, tax services and more.
Meet the Malaysia Team
At the Northern Trust Malaysia Location we have a team of experts ready to help meet your finance needs. Learn more about our local experts.
Find an expert today based on your needs:
Ariani Rustam

Chief Representative,​ Kuala Lumpur Representative Office,​ Northern Trust
Connect with Northern Trust Malaysia
Get Our Latest Capital Market Assumptions Five-Year Outlook
Get our latest forecasts in our new Capital Market Assumptions.
Read More
The Art of Alpha: It's All About Investment Data Science
Download our latest whitepaper to learn more about how asset managers plan to maximize their data by leveraging data science.
Read More
Subscribe To Our Axis Newsletter
Discover more information in our monthly publication, the AXIS newsletter, including industry trends, product innovation, Fintech and more from our team of experts.
Connect on LinkedIn
Follow Northern Trust on LinkedIn