Northern Trust Netherlands
Business Specialties
Asset servicing, fund administration, global custody and depositary

Banking and fiduciary

Investment management and advisory

Regulatory, risk, analytics and performance solutions
About Northern Trust Netherlands
With over three decades of experience in servicing Dutch clients, Northern Trust offers deep local market expertise and comprehensive asset servicing and asset management solutions to meet the unique needs of Dutch institutional investors and investment managers. Since first opening our Amsterdam office in 2006, Northern Trust has continued to invest in our local capabilities and expertise. A specialist provider to in-house managed pension funds and fiduciary managers, we also provide innovative local investment and distribution support for asset managers. Our asset servicing products are complemented by a broad range of personalised asset management services including end-to-end capabilities such as our unique tax efficient solutions for local investors via the Fonds voor gemene rekening (FGR) pooled investment vehicle.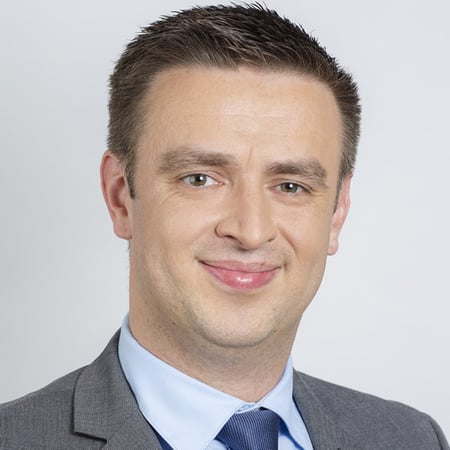 Benjamin Versluijs
Business Development Manager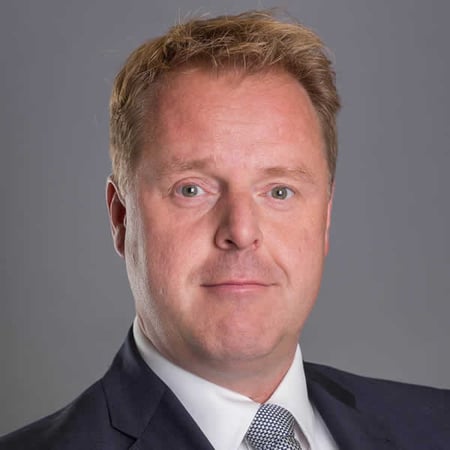 Herman Prummel
Country Executive, Netherlands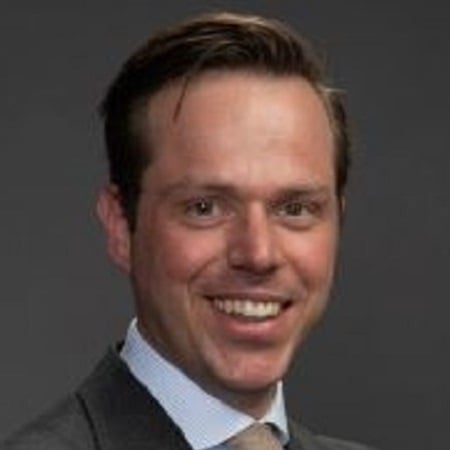 Albert Goedhart
Senior Sales Executive Asset Management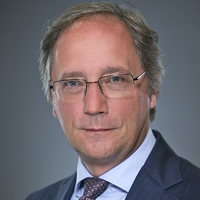 Marco Siero
Senior Strategist, Global Family & Investment Office Group EMEA
ATMs*
Cash services unavailable at this location.
Allpoint - Surcharge Free**
MoneyPass - Surcharge Free
Visa – Worldwide Locations
*Account transaction fees apply.

**Some Allpoint ATMs may still display a surcharge screen during your Allpoint ATM transaction. If that happens, simply select "Yes" to accept the surcharge and proceed with your withdrawal. You will not be charged the ATM operator surcharge fee, no fee will be posted on your ATM receipt and a fee will not be deducted from your account.