Northern Trust Norway
Branch Details
Northern Trust Global Services SE, Norway Branch 3rd Floor
NO
About Northern Trust Norway
Northern Trust has serviced clients in the Nordic region since 1991 offering deep local market expertise and comprehensive asset servicing solutions to meet the unique needs of Norwegian institutional investors and investment managers.

Our Oslo branch opened in 2021, with our team of specialists offering onshore depositary services for Norwegian domiciled UCITS and AIF funds. These onshore services are complemented by a suite of asset servicing solutions offered offshore, including fund services in key domiciles such as Ireland and Luxembourg, investment operations outsourcing, global custody, securities lending, and institutional outsourced trade execution.

Northern Trust is a leading provider of wealth management, asset servicing, asset management and banking to corporations, institutions, affluent families and individuals. For more than 130 years, Northern Trust has earned distinction as an industry leader for exceptional service, financial expertise, integrity and innovation.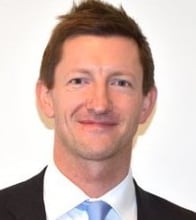 Struan Malcolm
Head of Nordic Sales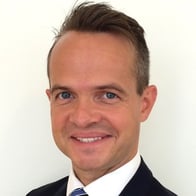 Erik Norland
Head of Nordics, Asset Management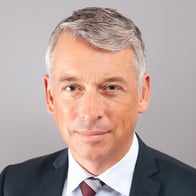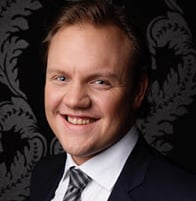 Robert Stenmark
Head of Norway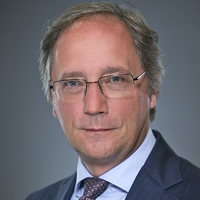 Marco Siero
Senior Sales Representative, Global Family Office
ATMs*
Northern Trust

ATM services unavailable at this location.
Allpoint - Surcharge Free**
MoneyPass - Surcharge Free
Visa – Worldwide Locations
*Account transaction fees apply.

**Some Allpoint ATMs may still display a surcharge screen during your Allpoint ATM transaction. If that happens, simply select "Yes" to accept the surcharge and proceed with your withdrawal. You will not be charged the ATM operator surcharge fee, no fee will be posted on your ATM receipt and a fee will not be deducted from your account.