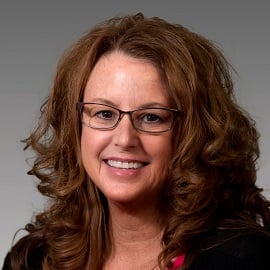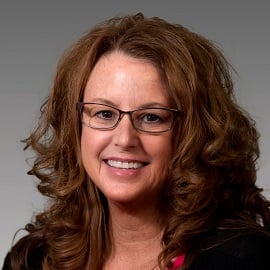 Lisa M. Joseph
Senior Trust Advisor, Certified IRA Specialist
Joined Northern Trust
1989
Education
Associates in Finance from University of Cincinnati
Bachelor in Business Administration and Finance from University of Phoenix
Credentials
Certified IRA Services Professional (CISP)
Expertise
Lisa Joseph is a Senior Trust Advisor responsible for providing holistic wealth management services for individuals and families, privately held businesses, family offices and foundations and endowments. Lisa Joseph has expertise in Individual Retirement accounts and retirement planning. She has over 33 years of experience in wealth management.
Experience
Prior to joining Northern Trust in 1989, Lisa worked at a prominent brokerage firm in Cincinnati, Ohio for 3 years, where she served as a financial analyst.
Community Involvement
Lisa Joseph volunteers at Honor Health Hospital at Thompson Peak as a patient advocate. Lisa is also involved with the Honor Health Foundation.