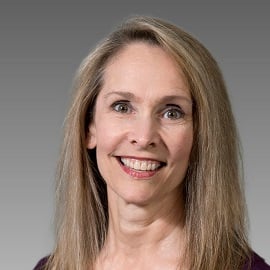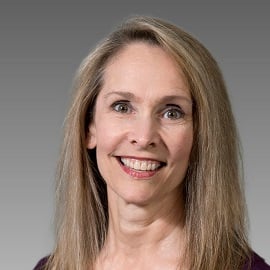 Patty Park
Senior Wealth Advisor
Joined Northern Trust
2007
Education
Bachelor's degree in accountancy from Case Western Reserve University in Cleveland
Master's degree in International Management from Thunderbird School of Global Management in Glendale, Arizona
Credentials
Certified Public Accountant (CPA)
Certified Financial Planner (CFP™)
Expertise
Patty provides comprehensive planning services and administrative advice to high net worth individuals encompassing areas such as cash flow analysis, risk management, income tax and transfer tax planning, retirement planning, education funding, estate planning, and charitable giving.
Experience
Before joining Northern Trust, Patty was Director of Financial Planning at Keats, Connelly & Associates, a comprehensive fee only financial planning firm specializing in assisting Canadians who were moving to the US. She has also been an instructor in the Certified Financial Planner™ program at the University of Phoenix, teaching primarily in the tax planning and estate planning areas. She began her career as an auditor with Deloitte & Touche in Cleveland and Phoenix.
Community Involvement
Patty is a member of the American Institute of Certified Public Accountants (AICPA). During 2007, she served as President of the Greater Phoenix Financial Planning Association and the Planned Giving Round Table of Arizona. She is a current board member and past board president of Duet: Partners in Health and Aging, and was a mentor to Yavapai College Foundation and the Area Agency on Aging in the Arizona Endowment Building Initiative.