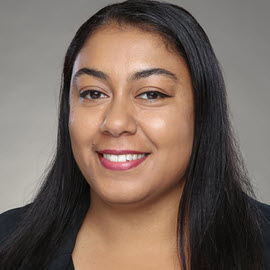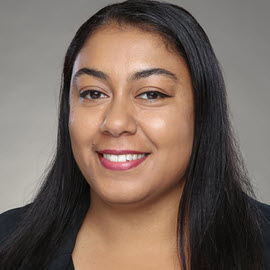 Trina Umeobi
Personal Banking Manager
Joined Northern Trust
2006
Education
Business Administration, Robert Morris College Chicago
Expertise
Trina Umeobi serves as the Northern Trust Personal Banking Manger for the Phoenix Camelback office in the West Region . Working closely with her team, she is responsible for providing exceptional client service and providing expert guidance and direction to partners in all activities related to banking. Prior to this appointment Trina served as the Southern California Business Process Manager from Oct 2019, to Aug 2021. In this role she was responsible for managing the five Southern California Banking Lobbies. In this unique role she enhanced the client service experience and created efficient and effective practices for the banking lobby platform while cultivating leadership and talent development through collaborative efforts. This is in addition, and not limited to, risk management, compliance, and facility management. Prior to Trina's relocation to Los Angeles she was the Section Manager of Tempe, Arizona National Loan Servicing Group as of July 2015. The NLS team is responsible for the operational loan servicing for commercial, retail, institutional, custom loans and credit disputes.
Trina's expertise is: Client Servicing Talent management, Professional development, Workflow management, Processes, Procedure Management, and Strategic development.
Experience
Prior to her position in NLS Trina was a Team Leader on the U.S. Securities team in Chicago. From April, 2012 to Jan, 2014 Trina was a Sr. Account Manager in the Global Family & Private Investment office. GFO is a specialized unit of the Northern Trust Company, which addresses the complex financial requirements of U.S. and international families who utilize multiple money manager-investment programs and have complex investment, reporting and planning needs. Trina began her career at The Northern Trust Company Chicago in 2006 as an Investment Manager Liaison Group Representative. Trina specialized in global complex financial operations procedure writing, as well as development of best practices within the Investment Management Group. In 2008, Trina was named a Trust Officer and was promoted to Senior Representative. In 2010, Trina was promoted to Technical Coordinator and managed a group of representatives in the Investment Management Group.