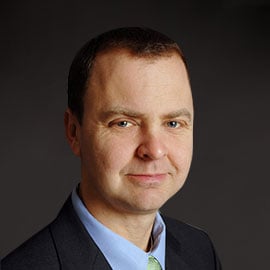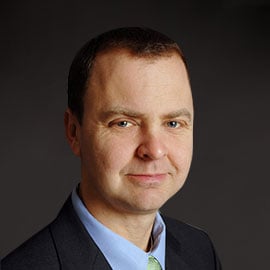 William Stark
Managing Director
Joined Northern Trust
2011
Education
Bachelor's Degree in History from the University of California, Santa Cruz
Expertise
Bill Stark is the Managing Director of the Northern California Private Client Advisory Group which assists high net worth individuals and their families with all facets of private banking, investment management, and trust and estate planning. As a lender, Bill assists individuals and business owners with personal credit requests as well as commercial real estate and business capital needs.
Experience
Bill joined Northern Trust in 2011 and has 25 years experience in commercial and private banking. Prior to joining Northern Trust, Bill was a commercial lender at Union Bank and US Trust, Bank of America Private Wealth Management in the East Bay and San Francisco.
Community Involvement
Bill serves on the Board of St. Matthew Lutheran Church and is active in his children's sports and youth programs.