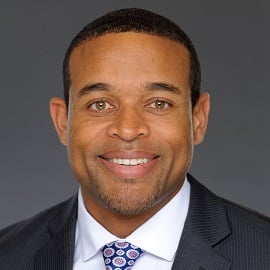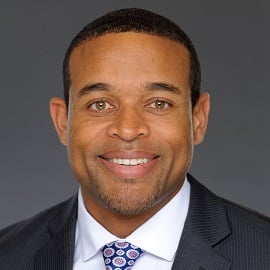 Khary B. Espy
Senior Banking Advisor
Joined Northern Trust
2014
Education
Bachelor of Arts in Economics from Pitzer College (Claremont Colleges)
Expertise
As Senior Banking Advisor, Khary's responsibilities within the banking practice include managing and growing a multi-million dollar loan portfolio. He also enjoys the daily opportunity to develop new client relationships with affluent families, individuals, not for profits, institutions and closely held operating companies. With over 18 years of industry experience, Khary is knowledgeable across many facets of the lending segment, including commercial lending, real estate lending, securities backed lines of credit, home mortgages, aircraft finance, vessel and yacht loans, premium financing and structured finance products.
Experience
Prior to joining Northern Trust, Khary spent nearly 6 years as a Vice President in the Global Commercial Bank at Bank of America Merrill Lynch. Prior to BAML, he spent nearly 8 years in the Real Estate Industries Group at Union Bank where he focused on project development finance for top tier real estate developers.
Community Involvement
Khary is heavily involved in philanthropy and currently serves on the Board of Directors for LEAD OC and is a Founding Co-Chair for Think Together's Friends of Shalimar Committee.