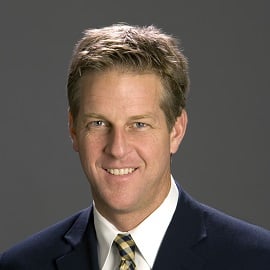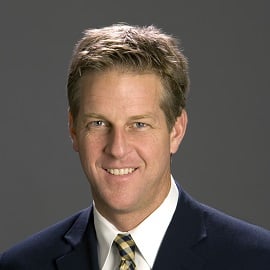 Kris Krauel
Senior Portfolio Manager
Joined Northern Trust
2006
Education
Bachelor in finance from California State University in Long Beach
Credentials
Chartered Financial Analyst (CFA)
Certified Investment Management Analyst (CIMA)
Expertise
Kris W. Krauel is a Portfolio Manager for the Orange County Region of Northern Trust with his office located in the Newport Beach office. His work at Northern Trust includes investment management, asset allocation, program design, program implementation and client relationship management. Kris specializes in comprehensive wealth management and investment advisory services. He provides solutions to issues such as multi-generation wealth planning; managing volatility of investments; and mitigating the risks of single stock exposure.
Experience
Kris has over 22 years of experience working with the investment solutions of high net worth individuals, families and non-profit organizations.
Community Involvement
Kris is involved with local Long Beach Schools, organizing and assisting with fund-raising and events.