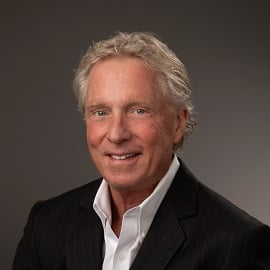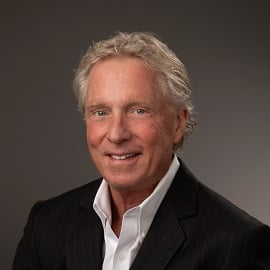 Steven Mann
West Region Director of Wealth Strategies
Joined Northern Trust
2021
Education
Bachelor of Arts in Economics from University of California in Los Angeles
Expertise
As a senior leader, Steve is accountable for delivering an exceptional experience for clients of Wealth Management: driving business planning and execution, and recruiting, retaining, coaching and developing talent. He actively leads advisors who help clients meet their wealth management needs through a variety of wealth planning, investment management, private banking, trust services, and integrated financial solutions.
Experience
Prior to joining Northern Trust in 2021, Steve spent 27 years with Wells Fargo's Wealth Management Group. During the past 14 years, he managed the Southern Pacific Region – Private Bank. Prior to joining Wells Fargo, Steve was Vice President of Bank of California's Trust & Investment Group and was Client Services Director for the Churchill Management Group. He has been in the financial services industry for more than 40 years.
Community Involvement
Steve has a history of serving in a number of capacities for local organizations including Alzheimer's Los Angeles, Pasadena Playhouse, the Los Angeles County Arboretum, PARC, and Flintridge Sacred Heart Academy, and is currently a board member of Cancer Support Community, Pasadena, and The Rose Bowl Legacy Foundation.