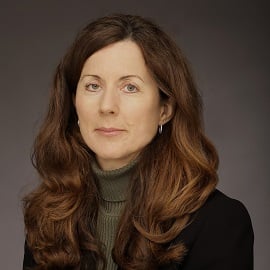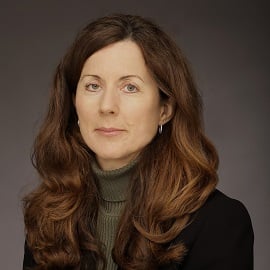 Mimi Evers
Senior Fiduciary Officer
Joined Northern Trust
2013
Education
Bachelor of Arts in Sociology from University of California, Santa Barbara
Graduate of Cannon Trust School
Credentials
Certified Trust and Fiduciary Advisor (CTFA)
Expertise
Responsible for the administration of private and testamentary trusts and agency accounts for high net worth clients and large family relationships.
Experience
Prior to joining Northern, Mimi was the Fiduciary Officer for the western region at Bessemer Trust Company. Mimi has also held senior trust positions at Whittier Trust Company and U.S. Trust where she was responsible for administering trusts for high net worth individuals, family offices and privately held entities.
Community Involvement
Serve on the Board of the Tournament of Roses Foundation.