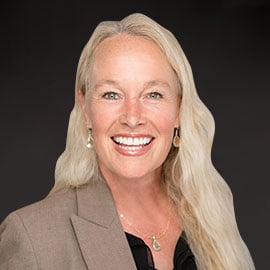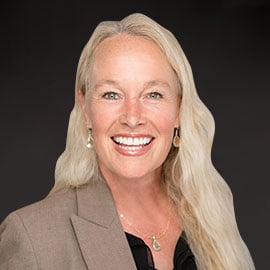 Kate F. Van Gytenbeek
Regional Operating Officer
Joined Northern Trust
1999
Education
Bachelor of Science degree in Public Administration from the University of Southern California
Master's of Business Administration with an emphasis in International Business
Expertise
Kate Van Gytenbeek manages the core associate teams which support all relationship managers in San Francisco, Silicon Valley and Marin County. She additionally focuses on proactively identifying and executing tactical transformation initiatives that ensure consistent delivery and support of the client experience. Prior to becoming the ROO, Kate was the Regional Marketing Director for Northern California and the Client Support Services Manager having relocated to the Bay Area with Northern Trust in 2005.
Experience
Kate started her career at Northern Trust as part of the opening team for the Seattle office in 1999. She came to Northern Trust after founding and publishing a niche magazine with a small group of professionals. Prior to that Kate worked on the trading floor at the Chicago BOT and has worked with various public sector entities.
Community Involvement
Kate serves on the Board of Directors as the President for WildCare, a wildlife rehabilitation, education and advocacy organization based in Marin County.