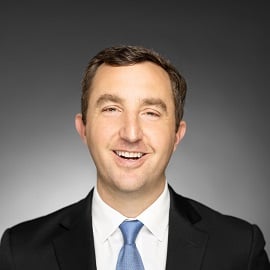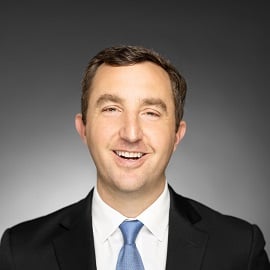 Michael G. Darby
Managing Director
Joined Northern Trust
2018
Education
Bachelor of Science in Business Administration from the Haas School of Business at UC Berkeley
Credentials
Chartered Financial Analyst (CFA)
Expertise
In this position he develops and manages credit relationships with high net worth individuals, families and corporations, and provides investment, credit and capital market products and services.
Experience
Michael previously served as a Senior Relationship Manager and Vice President for Wells Fargo's Middle Market Banking Group based in Palo Alto, California. He was a recipient of the 2016 Middle Market Banking Pinnacle Award for the Wells Fargo Bay Area Northern California Division for demonstrating partner collaboration and providing lending support to customer relationships across the division.
Community Involvement
Michael has tutored students at Selby Elementary School in Atherton, CA in collaboration with the Reading Partners Program and has spearheaded several corporate philanthropy events involving the United Way and Adopt a Family organizations.