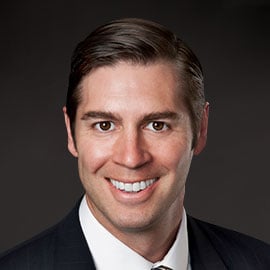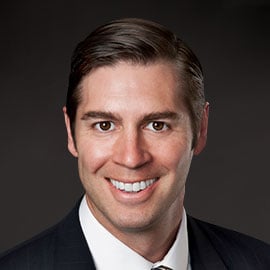 Louis Pisacane
Senior Portfolio Manager
Joined Northern Trust
2000
Education
Economics and Accounting at the College of the Holy Cross in Worcester, Massachusetts
Credentials
Chartered Financial Analyst (CFA)
Certified Investment Management Analyst (CIMA), designations
Expertise
Louis Pisacane, CFA, CIMA is a Vice President at Northern Trust, NA. Louis joined the Santa Barbara office of Northern Trust Bank in 2000. He is responsible for managing financial asset portfolios of individuals, pension plans, and non-profit agencies.
Experience
Prior to joining Northern Trust, Louis was the senior investment analyst and an Investment Committee member for Mercer Global Advisors, a national financial planner based in Santa Barbara. In that role he was responsible for investment strategy, performance reporting, and trading operations. Prior to his five years there, Mr. Pisacane worked for Bankers Trust Company, New York, where he specialized in 401(k) plan administration.
Community Involvement
Louis is a member of both the CFA Institute (formerly AIMR) and the Los Angeles Society of Financial Analysts (LASFA).