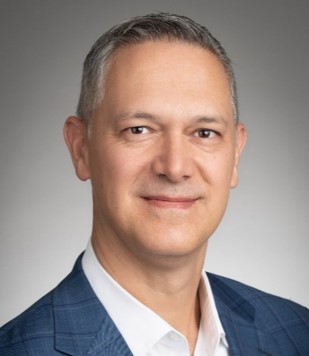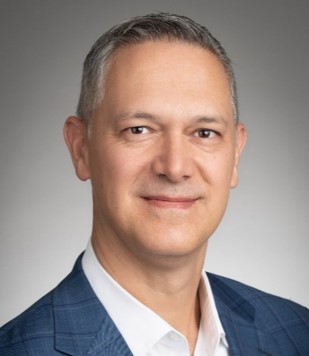 Michael J. Toia
Wealth Strategist
Joined Northern Trust
2000
Education
Bachelor of Science in Business Administration with a Minor in Economics from Shepherd University
Marketing Diploma from the University of Auckland in New Zealand
Credentials
Series 7 License and Series 65 License
Expertise
Michael Toia is Vice President and Wealth Strategist for the Northern Trust. He calls on his extensive investment management experience to collaborate with affluent individuals, families, and entrepreneurs on comprehensive wealth advisory solutions including, Goals Driven Wealth Management, tax efficient wealth transfer & wealth legacy design, business succession, and transition/retirement planning.
Experience
Michael joined Northern Trust in 2000 as a Portfolio Manager and has served in multiple investment advisory and wealth planning roles. Beginning 2009 he oversaw Northern's brokerage relationships in the Phoenix, Scottsdale, and Las Vegas markets. Most recently, Michael led client and community development efforts in the Tucson, Arizona market. Michael began his career in financial services with Charles Schwab's equity options trading team.
Community Involvement
Michael is a member of the Colorado Planned Giving Roundtable and the Denver Angels regional startup investors group. Michael has served on the boards of Habitat for Humanity Central Arizona, Big Brothers Big Sisters of Southern Arizona, the Banner Health Community Advisory Board, and Tucson Botanical Gardens, where he remains a finance committee member. He is currently a member of the Colorado Business Committee for the Arts Governance Committee. Michael and his family regularly volunteer and look forward to finding additional opportunities to serve the Rocky Mountain community.