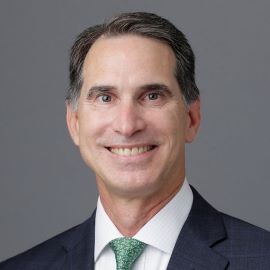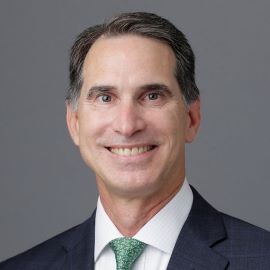 John Massey
Senior Institutional Investment Advisor, East Region - Foundation & Institutional Advisors
Joined Northern Trust
2012
Education
Bachelor in Economics from the University of Southern California
Expertise
John works with nonprofit organizations to develop and manage custom portfolios that achieve clients' unique investment goals.
Experience
Prior to joining Northern Trust, John worked for the State of Connecticut's Pension Fund Management division as a Principal Investment Officer. At the State of Connecticut, he was a member of the Leadership, Asset Allocation, and Risk Management Committees, as well as a member of the Environmental, Social and Corporate Governance (ESG) investment policy and Asset-Liability Study working groups.
Community Involvement
John is a Board Member of the Darien Youth Hockey Association, which is dedicated to providing a stimulating, rewarding and safe athletic experience for children. John is also active in a grassroots tennis program, an alliance of tennis players, and an organization for inner city youth and their parents focused on developing the self-confidence, courtesy, and maturity in disadvantaged children.