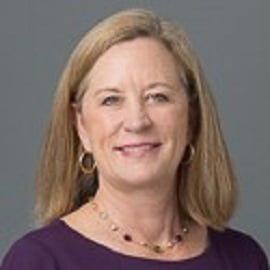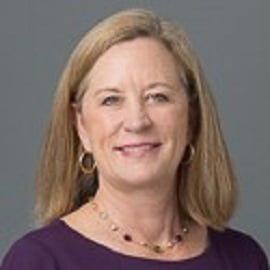 Stephanie H. Giroux
Senior Portfolio Advisor
Joined Northern Trust
2022
Education
Bachelor of Arts from Tufts University
Credentials
Chartered Financial Analyst (CFA)
Expertise
With over 30 years of wealth and institutional asset management experience, Stephanie provides goals-driven, holistic wealth management advice to individuals, multi-generational families, business owners and non-profits.
Experience
Prior to joining Northern Trust, Stephanie spent six years at BNY Mellon Wealth Management where she managed client relationships and held both investment and market leadership roles as the Regional Director of Portfolio Management and subsequently, as the Market President for Suburban NY & NJ. She was also a member of the firm's Investment Solutions Strategy Committee. Her prior tenure also includes positions as Chief Investment Strategist at TD Ameritrade, Head of Investments for Citi Private Bank's Law Firm Group and Director of Research at U.S. Trust Company. Stephanie started her career as an institutional sell-side equity and fixed income analyst with PaineWebber/UBS.
Community Involvement
Stephanie is active in the Greenwich community . She is a board member on the Estate Planning Council of Westchester County as well as a board bember with the Furniture Sharehouse.