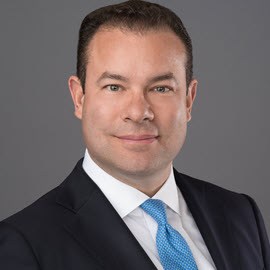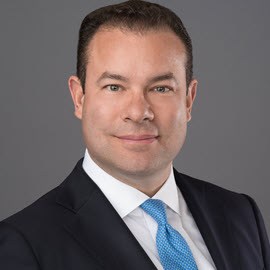 Rick J. Fernandez
President, Washington, D.C. Region
Education
BBA in Finance from Florida International University
MBA from the Darden Graduate School of Business at the University of Virginia
Credentials
Certified Private Wealth Advisor designation
Expertise
Rick has extensive experience working with high-net-worth families and owners of closely-held businesses to provide investment management and credit structuring solutions.
He began his career with a national investment firm, where he was responsible for fixed income sales to institutional clients. He subsequently spent nine years advising closely-held companies as a commercial banker before returning to the wealth management discipline.
Experience
Rick Fernandez is the President of Northern Trust's wealth management business in the Washington, D.C. area. Rick has been with Northern Trust for 19 years and has 25 years of financial services industry experience.
In his role, he leads a team that is responsible for leveraging Northern Trust's investment, fiduciary and banking capabilities to address clients' wealth management needs.
Community Involvement
He is a former Director of Big Brothers Big Sisters of Miami, the Miami-Dade College Foundation, and Junior Achievement of Greater Miami. He presently serves on the Investment Committee for Make-A-Wish Southern Florida.