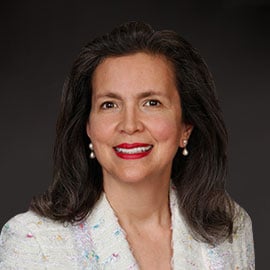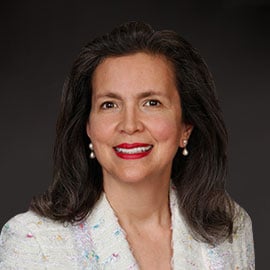 Liska Langston
Senior Managing Director
Education
Florida State University with a Bachelor of Science degree and Master of Business Administration degree
Credentials
Certified Public Accountant (CPA)
Expertise
As Senior Vice President and Senior Managing Director of the Boca Raton office, she leads the Wealth Management business including investment management, trust and fiduciary management, financial planning and private banking.
Experience
She has over 30 years of experience working with high net worth individuals. Before joining Northern Trust in 1999, she spent 16 years at Bank of Boston in the corporate commercial real estate lending group and as a senior lender and Vice President at Bank of Boston Private Bank.
Community Involvement
She is on the Board of Directors for Mae Volen Senior Center. She is on the Professional Advisory Council for the Boca Raton Community Hospital. She also is a member of the Junior League of Boca Raton and the Florida Institute of Certified Public Accountants.