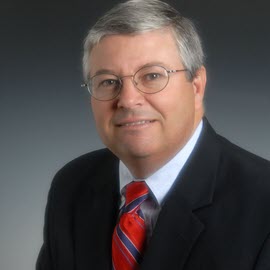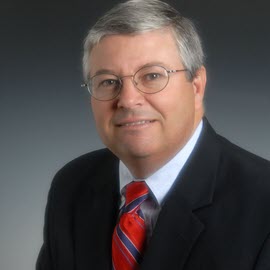 Fred J. Weinman
Senior Managing Director
JOINED NORTHERN TRUST
1999
Education
Bachelor's of Science degree in Monetary and Fiscal Economics from the University of North Carolina-Asheville
Master's of Business Administration degree from Western Carolina University
Expertise
Fred Weinman, Senior Managing Director – Lee County, leads an expanded team of seasoned professionals in both the Bonita Springs and Fort Myers offices who serve high net worth clients and families with comprehensive wealth management services.
Experience
Fred is a Senior Vice President who has been with Northern Trust for 22 years. He joined Northern Trust in 1999 as a Private Banker in the Naples office. In 2001 he transitioned to the Bonita Springs office, where he was a Senior Lender/ Banking Advisor, and team leader. Fred was appointed Managing Director of the Bonita Springs office in 2018.
Community Involvement
For 18 years Fred has been deeply involved in the Southwest Florida community. Currently he is serving on the board for organizations such as, The Café of Life, Meals on Wheels, Center for the Arts of Bonita Springs, and New Horizons of Southwest Florida.