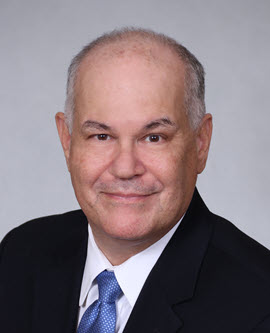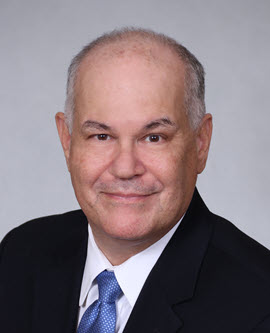 Juan C. Alonso
Chief Banking Officer for Wealth Management's East Region
Joined Northern Trust
1988
Education
B.S. degree in Finance from the University of Houston
M.S. degree in Finance from Florida International University
Expertise
Juan Alonso is a Senior Vice President and Chief Banking Officer for Wealth Management's East Region since 2012. He serves on the East Region Credit Committee; the East Region Leadership Team; the National Banking Practice Leadership team and several others.
Juan joined Northern Trust in 1988 and has served in a variety of banking leadership positions, both statewide and nationally, throughout his career. He became Chief Banking Officer for Wealth Management's East Region in 2012. Prior to joining Northern Trust, Juan worked at Barnett Bank of South Florida from 1980 to 1988, where his last position was Senior Vice President and Credit Manager. He began his banking career in 1977 in Houston, Texas.
As Chief Banking Officer for the East Region, Juan oversees both Loan and Deposit activities. Lending activities include both Business and Private Banking ventures, as well as specialized lending.
Community Involvement
Juan is involved in various aspects supporting the Miami-Dade Art community, including serving on the Board of Directors of Locust Projects. He has served on the Robert Morris Associates (RMA) National Board of Directors and is also on the Junior Achievement of Greater Miami Board.