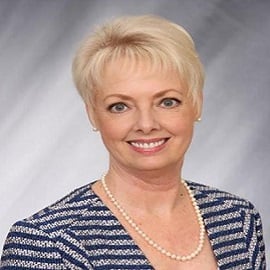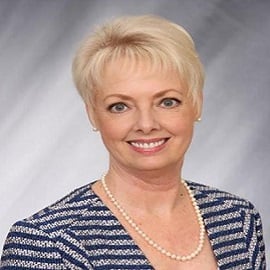 Barbara I. Lane
Regional Senior Investment Officer - Foundation & Institutional Advisors
Joined Northern Trust
1995
Education
Bachelor of Science in Finance from Florida Southern College
Master of Business Administration from the University of North Florida
Credentials
Chartered Financial Analyst (CFA)
Certified Investment Management Analyst (CIMA)
Expertise
Barbara provides guidance and oversight to 20 investment professionals, serving clients across the country. With over 38 years investment management experience, Barbara is solely dedicated to providing investment solutions in the nonprofit sector with expertise in asset allocation, strategy selection, investment policy statement development, and performance reporting.
Experience
Prior to joining our Foundation & Institutional Advisors practice in 2008, Barbara worked with Northern Trust's Wealth Advisory practice, providing high net worth clients open architecture solutions.
Community Involvement
Barbara is a member of the CFA Institute, CFA Miami and Investments & Wealth Institute. Barbara is a past leader of CFA Tampa Bay, and a former CFA Exam grader.