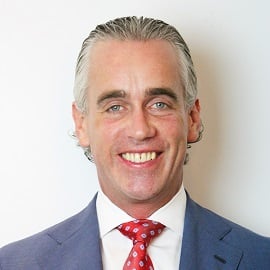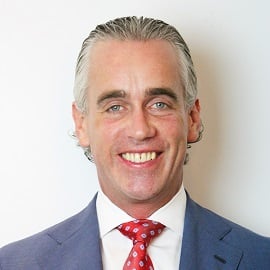 Cristian LaCapra
Senior Wealth Strategist
Joined Northern Trust
2013
Education
Bachelor of Science in Finance with Minor in Economics from the University of Florida
Credentials
Certified Private Wealth Advisor (CPWA)
Expertise
Cristian is a Senior Wealth Strategist responsible for providing holistic wealth management services for individuals and families, privately held businesses and family offices. Cristian has expertise in personal planning, investments, tax management, trusts and family communication He has over 13 years of experience in financial services.
Experience
Cristian LaCapra joined Northern Trust in 2013 and is a Senior Vice President, Senior Wealth Strategist. Prior to joining Northern Trust, he worked with the Miami Dolphins (2010-2013) and the United Way of Miami-Dade (2007-2010) managing their business development and fundraising efforts throughout South Florida. Mr. LaCapra started his finance career in 2000 as an Investment Banking Associate at Salomon Smith Barney in New York City.
Community Involvement
Mr. LaCapra grew up in Miami where he continues to be active in the community. Mr. LaCapra is an active member of the Orange Bowl Committee, Leadership Florida, The Cushman School Board of Trustees, The Gordon School/Temple Beth David Development Committee, Jackson Health Foundation and currently serves as Co-Chair of the United Way Miami-Dade Tocqueville Society.