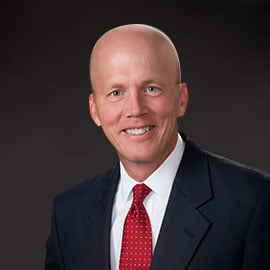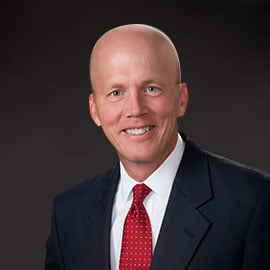 Daniel J. Honegger
Market Leader, Tampa Bay Region
JOINED NORTHERN TRUST
1989
Education
B.S. Degree from Eastern Illinois University
M.B.A. Degree from Indiana University
Expertise
Dan has over 30 years experience in the Wealth Management Industry. Prior to accepting his position in Tampa, he served as Senior Vice President and Senior Lending Officer for Northern Trust in Palm Beach and Martin counties. Previously, he served as Vice President and Relationship Manager for Northern Trust's Chicago office, where he began his career in 1989 as a Financial Analyst.
Experience
Dan is responsible for leading a team comprised of investment, trust and banking professionals delivering comprehensive wealth management services for high net worth families, individuals, businesses and charitable organizations.
Community Involvement
Dan currently holds board positions with Zoo Tampa (current Executive Committee member and past Board Chair), University of Tampa Financial Ambassadors, and Boy Scouts of West Central Florida Board. He has served as a past Board Member of The Salvation Army Advisory Board, Ronald McDonald House of Tampa Bay (Past President), The Community Foundation of Tampa Bay, Tampa Museum of Art, Tampa Bay Convention & Visitors' Bureau and St. Joseph's Hospital Foundation.