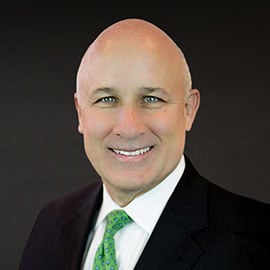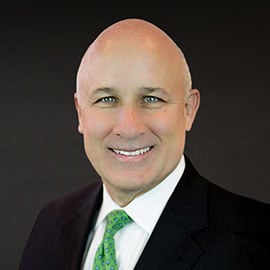 W. Brett Rees
President | Wealth Management, Mid-Atlantic Region
Education
B.A. degree in Economics with a minor in Mathematics from the University of Texas in Austin
Credentials
FINRA Series 7 license
Supervisory Series 24 license
Expertise
As the President of the Mid-Atlantic Region, he oversees our personal wealth businesses in the Mid-Atlantic states as well as our foundation, endowment and nonprofit investment advisory practice for the East Coast. He is responsible for overseeing business development efforts with affluent families, corporations, endowments and nonprofit institutions on developing comprehensive, custom and innovative financial solutions to meet each client's unique goals and objectives in the areas of growth, preservation and transfer of wealth.
Experience
Brett has more than 24 years of experience working on complex financial and wealth management strategies designed specifically for affluent individuals and families, private business owners, officers of publically traded companies and nonprofits. Most recently, Brett was the National Director of Sales for the Wealth Management business unit of Northern Trust. He has been with Northern Trust since 1997. Prior to Northern Trust, Brett worked as a Senior Vice President in Trust New Business with NationsBank (Bank of America) and as a Private Banking Advisor with Bank of Boston.
Community Involvement
Brett has actively participated on numerous nonprofit boards over his 29 year professional career and served in leadership positions on the Sarasota County Arts Council (President), Human Services Advisory Board (Chairperson), The Out-of-Door Academy (Treasurer) and the Church of the Palms Session (Executive Committee Chair).