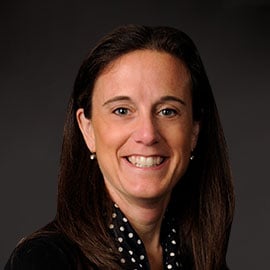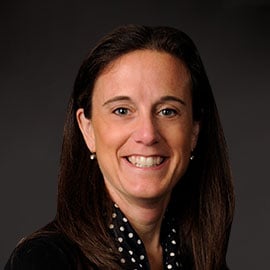 Carmel L Pfeifer
Senior Account Manager
Education
Illinois State University with a Finance and Accounting degree
Expertise
Carmel is part of the Private Banking team in the Barrington office. She assists high net worth clients with their deposit and credit needs. In addition she works with client to establish their on-line banking profile.
Experience
Prior to becoming a Private Banker, Carmel was a Personal Banker in our Chicago office and Glenview Financial Center. In addition, she has worked as an auditor in our Internal Auditing and reviewed all aspects of Northern Trust including Trust, Capital Markets, Banking Compliance and Human Resources. Carmel has worked at Northern for over 25 years.
Community Involvement
Carmel has volunteered with various groups within School District 95 as well as a volunteer at St. Francis de Sales SPRED program. She has worked as a volunteer at various Special Olympic events as well as organized supply drives for local not for profits.