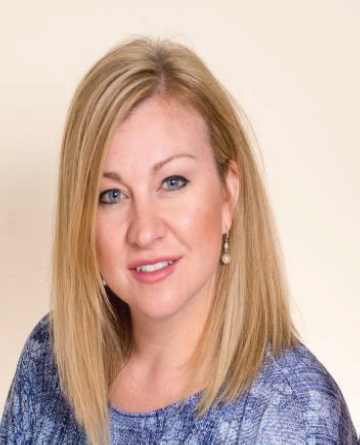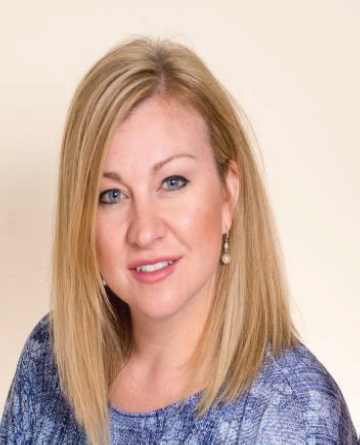 Catriona Gallagher
Banking Advisor
JOINED NORTHERN TRUST
2000
Education
Bachelor of Arts, Economics and English, University of Illinois
Expertise
Catriona is a Banking Advisor, responsible for providing holistic wealth management services to individuals, families and owners of privately held businesses. She has exertise in financial planning, wealth transfer, banking, investments, tax management, philanthropy and family communication. Catriona has more than 24 years of experience in financial services and wealth management.
Experience
Prior to rejoining Northern Trust in 2021, Catriona served as a Managing Director in the Private Bank and Trust Company's (now CIBC) Wealth Management Group. Prior to that, Catriona was a Senior Banker and Wealth Advisor at Wells Fargo Private Bank. She joined Northern Trust's Global Family Office Group in 2000 as a Senior Institutional Trust Officer and a Credit Portfolio Manager.
Community Involvement
Catriona has volunteered with Barrington Area Conservation and Habitat for Humanity.