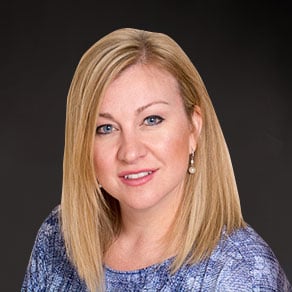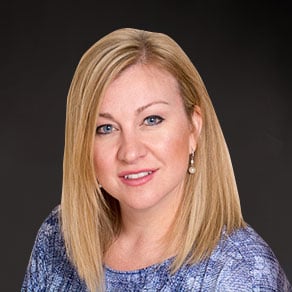 Catriona Gallagher Lapinskie
Banking Advisor
Expertise
Catriona currently serves as a Banking Advisor with relationship management, business development and credit / lending responsibilities.
Experience
Catriona began her Private Banking career with Northern Trust's Global Family office group in March, 2000 as a Trust Officer. After completing Northern's credit school, she subsequently moved into a Credit Portfolio Manager role from 2004-2009. After serving as Managing Director with CIBC and Senior Private Banker with Wells Fargo Private Bank, Catriona rejoined Northern Trust in 2021 as a Banking Advisor.
Community Involvement
Catriona has volunteered for Habitat (home builder), Hands on Banking (teacher), Center for Economic Progress (tax preparer) and Junior Achievement (teacher). She has also taught English as a second language.