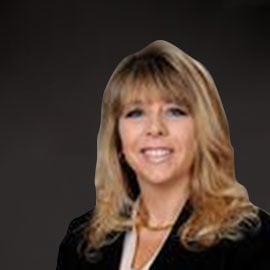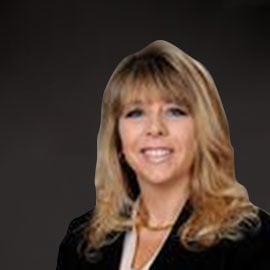 Deborah Finn
Senior Trust Advisor
JOINED NORTHERN TRUST
1990
Education
Bachelor's degree from Illinois State University
Master's degree in Family and Community Counseling from Northeastern Illinois University
Graduate of the Cannon Trust School at Notre Dame
Credentials
CTFA (Certified Trust and Financial Analyst) certified
Expertise
Deb is a Vice President and a member of a team of trust, investment and banking professionals who deliver comprehensive wealth management solutions to high net worth individuals and families. She serves as a Wealth Management Trust Advisor in Personal & Wealth Advisory Services. Deb is responsible for the administration of a range of accounts from custody to complex trusts for individuals and families, including revocable trusts, irrevocable trusts, family limited partnerships and charitable trusts. Her duties often involve working with sophisticated estate plans, legal questions, sensitive family situations and complex property transfers.
Experience
Deb is familiar with fiduciary standards, principles, applicable laws and regulations. Deb joined Northern Trust in 1990 and was named an Officer in August 1999, a Second Vice President in August of 2000, and a Vice President in November of 2005.
Community Involvement
Deb is also a certified rape counselor with NWAAR (Northwest Action Against Rape); and a member of the American Counseling Association.