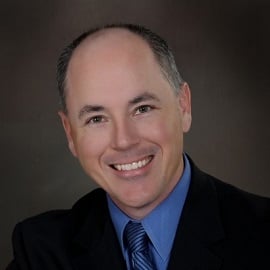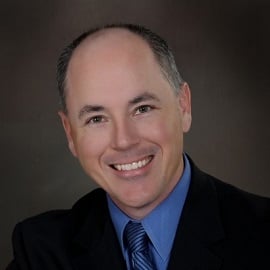 Jim Zacher
Senior Banking Advisor
JOINED NORTHERN TRUST
2023
Education
Bachelor of Arts in Economics with Minor in Business Administration, Eastern Illinois University
Credentials
Certified Financial Planning designation
Expertise
As a Senior Banking Advisor, Jim works with individuals and families to understand their financial goals, using Northern Trust's deposit and lending solutions to support our clients in both their day to day and long-term financial planning to better align with their personal life goals.
Experience
Jim is a seasoned professional with 33 years of experience in the financial services industry. Prior to joining Northern Trust, Jim worked at Stifel Nicolaus & Company, gaining an in-depth knowledge of banking & lending services by providing custom credit facilities for high net worth clients.
Community Involvement
Jim is very active in and around the Barrington community, sitting on the Budget and Allocation Committee and Board of Directors and serving as the treasurer of the United Way of Berwyn, Stickney and Forest View. He is also the Chairman of the Loan Committee and sits on the Board of Directors for the Berwyn Development Corporation. Jim is a member of the Rotary Club in both Bloomingdale and Roselle. In his spare time, Jim instructs the CFP Certification Education Program at Northwestern University. He is a previous Crystal Lake Babe Ruth Board Member and is a past President of the Crystal Lake National Little League, where he also acted as Treasurer and Vice President.