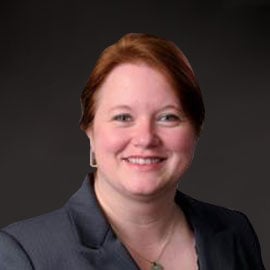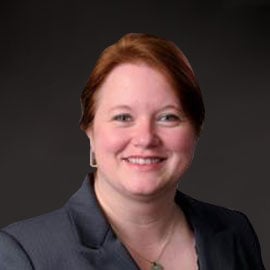 Linda M. Duerr
Client Advisor
JOINED NORTHERN TRUST
1985
Education
B.A. degree from Roosevelt University and is a member of the Franklin Honor Society
Expertise
Linda M. Duerr is a Vice President of the Northern Trust Company, Barrington. Linda is a client advisor within wealth management services, responsible for assisting clients with their financial needs and goals.
Experience
Linda joined the Northern Trust Co. in 1985 as part of the co-op program. After 18 years in world wide operations in a variety of departments with a variety of roles such as, Senior Technician in Client Account transition service, Senior Technician in Capital Structures, Team leader over the commingled fund unit, Team leader in information delivery and Team leader in Alternative Investment reconciliation, Linda transitioned to administration in 2008 and has advanced from an account manager / assistant relationship manager to her most current role as client advisor.
Community Involvement
Linda is a member of the Franklin Honor Society.