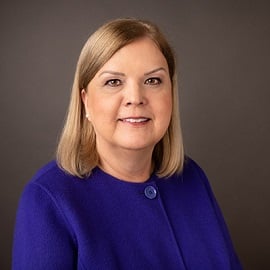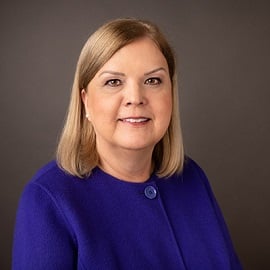 Ophelia Barsketis
Senior Portfolio Manager
Education
BA from the University of Chicago
MBA in international finance from the Thunderbird School of Global Management
Expertise
Ophelia is a Vice President and Senior Portfolio Manager at Northern Trust's Barrington Financial Center. In this role, she is responsible for overall investment management, including asset allocation, manager and security selection, and investment strategy implementation for trust and agency client relationships.
She has knowledge of the risk/reward tradeoff of individual investments and how they interact in different markets when prudently combined in a diversified portfolio. Understanding of how global events affect markets and client portfolios in the United States. Long standing expertise in responsible investing (ESG).
Experience
Prior to joining Wealth Management, Ophelia was a member of the Foundation and Institutional Advisors Team at Northern Trust, serving institutional and non-profit clients in an outsourced CIO model. Drawing on more than 30 years of financial expertise, Ophelia's background includes managing financial assets and teams on a global basis. She is especially passionate about responsible (ESG) investing.
Community Involvement
Ophelia is on the Board of People's Resource Center in Wheaton and chairs the Governance Committee. As a parent, she also serves regularly on a variety of school and church committees.