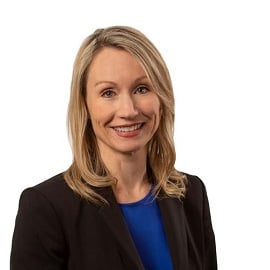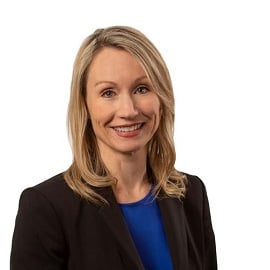 Tina M. Barrile
Senior Client Advisor
JOINED NORTHERN TRUST
2023
Education
Major in International Business with minors in Spanish and Japanese, Illinois Wesleyan University
Credentials
Certified Financial Planner (CFP)
Chartered Financial Analyst designation (CFA)
Expertise
Tina is a Senior Client Advisor and comes to Northern Trust with 20 years of wealth management experience advising high net worth individuals and families. Taking a holistic approach, Tina helped clients achieve their life goals by coordinating their investments with estate and tax planning. In creating financial plans, she accessed the clients' portfolio in regard to their growth, income, and capital preservation needs, to determine the optimal investment vehicles and their allocation.
Experience
Tina is passionate about partnering with clients to reach their full potential, pursue what is important to them, and make an impact on things near and dear to their heart. Before helping individuals with their personal finances, Tina worked in corporate finance for seven years for Sara Lee Corporation, RR Donnelley, and in investments at State Farm Insurance. While Tina could successfully forecast and evaluate the financials at these companies, she was not fulfilled. This led her to pursue advising individuals, where she could use her financial expertise to meaningfully affect their financial success.
Community Involvement
Outside of work, Tina has volunteered for the Big Brother Big Sister program, been a member of the Parent Teacher organization (PTO), routinely directed the all-day schoolwide celebration, and coached for Girls on the Run.