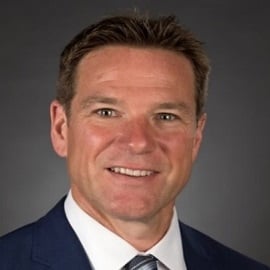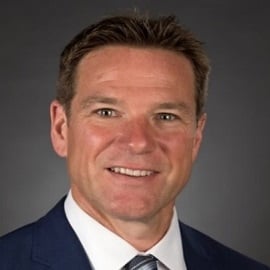 John A. Ferguson, CFA
Senior Investment Officer, Central Region - Foundation & Institutional Advisors
Joined Northern Trust
2009
Education
Bachelor of Science in Accounting from Miami University
Credentials
Chartered Financial Analyst (CFA)
Expertise
John manages the FIA Central Investment Team which specializes as Outsourced Chief Investment Officers to non-profit organizations.
Experience
John has over 25 years of institutional investment management experience in buy-side trading, quantitative and fundamental equity research and portfolio management, and asset allocation.
Community Involvement
John is a Board Member and Trustee of La Rabida Children's Hospital where he serves on the Finance Committee.