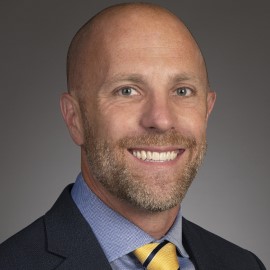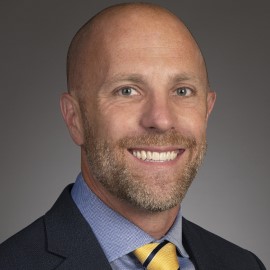 Michael D. Paull
Regional Director, Central Region - Foundation & Institutional Advisors
Joined Northern Trust
2019
Education
Bachelor of Arts from Taylor University
Master of Business Administration with a concentration in finance from Northern Illinois University
Expertise
Mike partners with foundations, endowments, and not-for-profit organizations to develop customized and comprehensive investment strategies to meet the specific needs of each client.
Experience
Prior to joining Northern Trust, Mike served as a Fixed Income Strategist as well as an Account Executive specifically focused on the needs of institutional clients at Invesco.
Community Involvement
Mike is a Board Member and Finance Committee Member for the Northern Illinois University Foundation. He also serves as an advisory board member for HOPE International, a global microfinance organization.