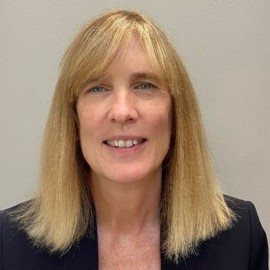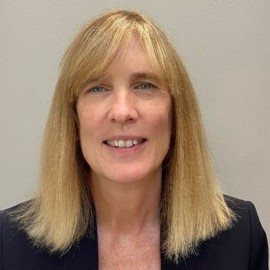 Greta Satek
Banking Team Lead/Senior Banking Advisor
Joined Northern Trust
2001
Education
Bachelor of Science in Finance and Business Analysis from the Indiana University Kelley School of Business
Master in Business Administration and Finance from DePaul University
Expertise
Greta is a Banking Director who is responsible for providing holistic wealth management services to individuals and families, privately held businesses, family offices, and foundations and endowments. Greta has expertise in corporate banking and private banking. She has more than 30 years of experience in financial services.
Experience
Greta's experience includes managing a commercial real estate (CRE) portfolio and a team of CRE bankers. She has managed a portfolio of middle market corporate credits as well as structured and syndicated multi-bank debt transactions including private placements and structured securitizations. Greta was formally trained in a commercial lending training program.
Community Involvement
Greta serves on the Board of the Glenbrook North High School Parent Teacher Organization, and is a Parliamentarian of the Daughters of the American Revolution (Skokie chapter).