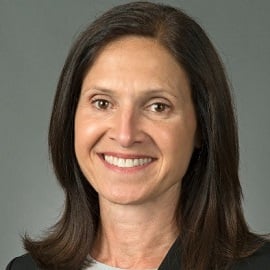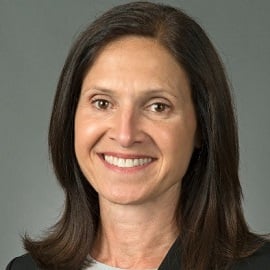 Ann Marie Schroeder
Senior Trust Advisor
Joined Northern Trust
1985
Education
Bachelor of Arts in Journalism and Advertising from Northern Illinois University
Credentials
Certified Financial Planner (CFP®)
Expertise
Ann is a Senior Vice President who is responsible for providing holistic wealth management services to individuals and families, privately held businesses, and foundations and endowments. Ann has expertise in financial planning, wealth transfer, tax management and philanthropy. She has more than 37 years of experience in wealth management.
Experience
Prior to joining Northern Trust in 1985, Ann worked at Information Resources for three years, where she served as a Media Account Representative in the company's marketing area.
Community Involvement
Ann is a Member of the DuPage Estate Planning Council.