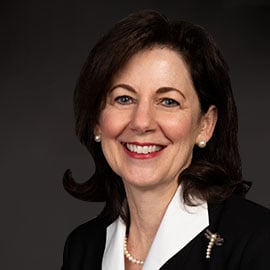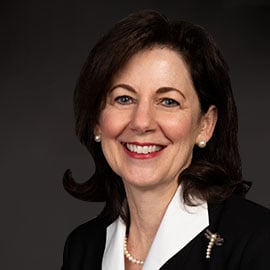 Sharon Johns
Wealth Strategist
Expertise
Sharon's experience as a business lender, private  banking lender and investment management team  member contributes to her deep understanding of  each client's needs and the resources to meet those  needs.
Experience
Sharon's expertise is her attention to detail and her  ability to listen to clients, empathize and provide  solutions unique to that specific client's needs.
Community Involvement
Sharon has previously held leadership positions on  various Hinsdale school PTO Boards and she has  been an active adult leader for Boy Scouts of  America Hinsdale-Troop 10. She is also a member  of The Chicago Architecture Foundation Burnham  Society, The Hinsdale Community House Finance  Committee, University of Illinois and DePaul  University alumni associations.