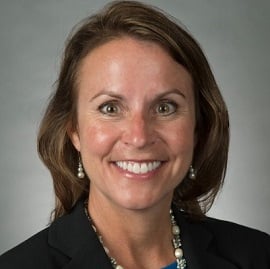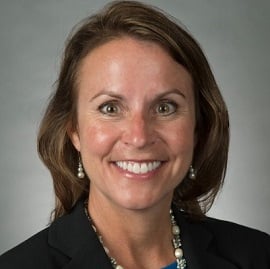 Susan K. Miller
Senior Trust Advisor
Joined Northern Trust
1987
Education
Bachelor of Science in Business from the University of Illinois at Urbana-Champaign
Expertise
Sue is a Senior Vice President responsible for providing holistic wealth management services for individuals and families, privately held businesses, and foundations and endowments. Sue has expertise in financial planning, wealth transfer, tax management and philanthropy. She has more than 35 years of experience in Wealth Management.
Experience
Sue joined Northern Trust after graduating from college in 1987. She has deep experience with many of the areas that make up Wealth Management, including trust administration, investments, fiduciary income tax, estate settlement and operations.
Community Involvement
Sue is a Member of the DuPage Estate Planning Council.