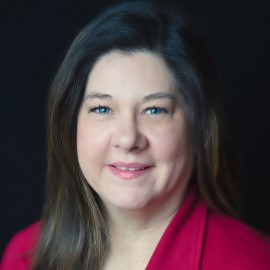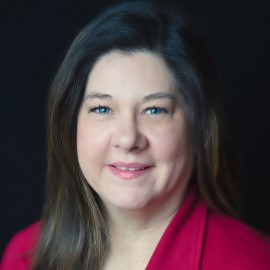 Elizabeth Lesner
Banking Director
JOINED NORTHERN TRUST
1998
Education
Bachelor of Arts, Barat College
Expertise
Elizabeth works across many facets of the lending segment, including securities backed lines of credit, real estate lending, aircraft finance, yacht loans, art lending and insurance premium financing. Elizabeth's greatest attribute is her ability to marshal Northern Trust's resources, intellectual capital, and expertise for the benefit of her prospects and clients.
Experience
With more than 35 years of experience, Elizabeth began her career at First Chicago NBD in their Wealth Management Group. Today she serves as the head of Northern Trust Winnetka's private banking team, delivering expertise in advising corporate executives, business owners, and family offices.
Community Involvement
Elizabeth serves as a member of the Kohl Children's Museum Development Board.