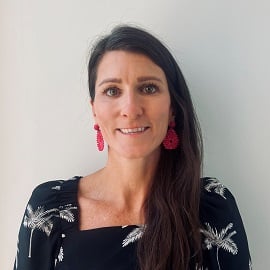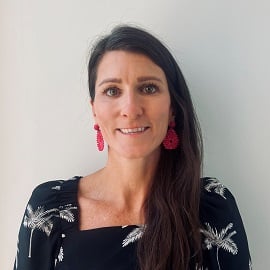 Eleanor Murphy
Regional Director, Senior Wealth Strategist
Joined Northern Trust
2023
Education
Bachelor of Arts in International Relations, Boston University
Master's degree in International Development, University College Dublin
Expertise
As a Senior Wealth Strategist with FIA, Eleanor works with nonprofit and institutional clients to serve all of their investment advisory needs including Outsourced CIO (OCIO), planned giving, philanthropic advisory, impact investing, banking services and more. She consults directly with clients to build customized solutions that meet each of their unique needs, enabling them to excel at their mission.
Experience
Prior to joining Northern Trust Eleanor spent a decade with Acumen, a global non-profit impact investing firm focused on solving issues of poverty. There she led the fundraising efforts to drive revenue, working with HNW individuals, corporations, DFIs, and private foundations and she also built strategies to identify and support early stage social enterprises on their path to scale. Eleanor began her career in financial service, starting with Eaton Vance Management and then ALPS Fund Services, where she sold a variety of financial products to brokers and institutional investors.
Community Involvement
Eleanor is an advisor to LAVAN, a non-profit impact investing and leadership training organization and she also sits on the board of Babel, a non-profit focused on mental wealth and well- being. She is an active mentor to youth girl athletes and a coach to many young soccer players on the south shore.