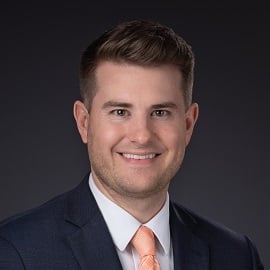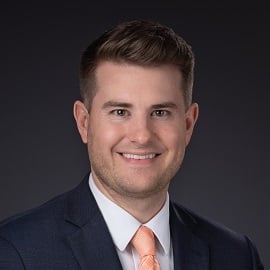 Alex Doty
Portfolio Advisor
JOINED NORTHERN TRUST
2016
Education
Bachelor of Business Administration in Finance from Grand Valley State University
Credentials
Chartered Financial Analyst® (CFA)
Expertise
As a Portfolio Advisor Alex specializes in the development and implementation of financial, estate and tax plans for high-net-worth individuals, senior executives and wealthy families.
Experience
Prior to joining Northern Trust as a Portfolio Advisor in 2016, Alex worked in the financial industry for over 10 years, most recently as a Senior Portfolio Specialist at FormulaFolio Investments.
Community Involvement
Alex enjoys volunteering for the American Cancer Society and local non-profits in Grand Rapids, Michigan.