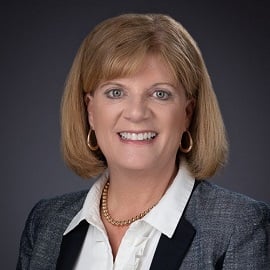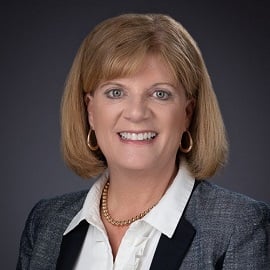 Bonnie S. Kopp
Senior Trust Advisor
Education
BBA from Davenport University in Grand Rapids, Michigan
Credentials
Certified Trust Financial Advisor (CTFA) certification
Expertise
As a Trust Advisor, Bonnie is responsible for understanding the intricacies of each client's relationship, providing fiduciary oversight as established by the family members within their individualized estate planning documents as well as providing direction for future planning. "Financial decision making has many facets, and I work with clients on putting together a comprehensive plan tailored to their specific goals."
Experience
Prior to joining Northern Trust Company, Bonnie was employed at JPMorgan as a Senior Trust Officer. In addition to her day-to-day responsibilities, Bonnie also was a member of the Contributions Committee at JPMorgan for the State of Michigan. Prior to JPMorgan, Bonnie was employed by Michigan National Bank in Grand Rapids as a Relationship manager.
Community Involvement
Bonnie is a member of the Grand Rapids Community Foundation Advisory Board, Institute of Certified Bankers, Past Board President of the West Michigan Estate Planning Council, Alumni Advisory Board for Davenport University and member of the St. Mary's Foundation Special Gifts Committee.