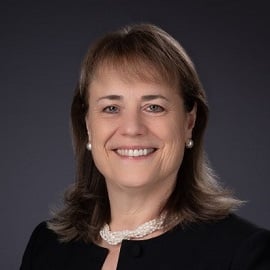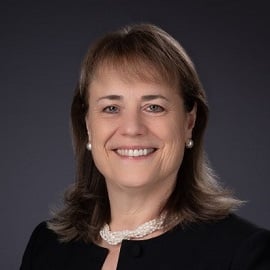 Jan Winters
Senior Trust Advisor
Joined Northern Trust
2013
Education
Bachelor of Science from Calvin College
Master of Science in Learning Disabilities/Reading Specialist from DePaul University
Juris Doctor from Loyola University Chicago School of Law
Credentials
Certified Financial Planner (CFP®)
Member of the Michigan State Bar Association
Member of West Michigan Estate Planning Council
Member of the Financial Planning Association
Expertise
As a Senior Trust Advisor, Jan works with high-net-worth individuals and their families to provide professional fiduciary guidance, administration of complex trusts, holistic advice to facilitate the estate planning process and income tax planning.
Experience
Jan has over 30 years of experience in trust and estate administration. Prior to joining Northern Trust in 2013, she served in various capacities at Fifth Third Bank (formerly Old Kent Bank) including Personal Trust Officer, Estate Settlement Group Manager, and Wealth Management Trust Administration Team Manager. Jan also held senior management responsibilities at a boutique investment firm where she was responsible for day-to-day management of client services, operations as well as compliance and regulatory oversight.
Community Involvement
Jan currently serves on the finance committee for the YWCA West Michigan and is a past member of the YWCA Board of Directors. Jan is also a past member of the Pine Rest Christian Mental Health Services Board of Directors and Pine Rest Foundation Board of Governors.