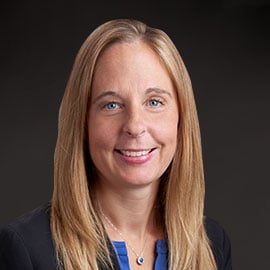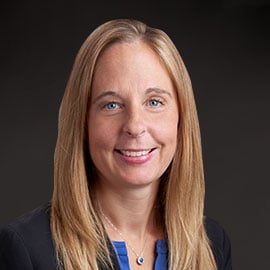 Elizabeth A. Parkhurst
Banking Director
Education
Bachelor of Arts degree in Economics with an emphasis in Accounting from the College of Saint Benedict
Expertise
As a Banking Director for the Minnesota market, Elizabeth (Beth) helps to coordinate client's day-to-day banking needs. She develops and manages client relationships with a full range of customized private and commercial credit arrangements.
Experience
Beth has over 15 years of combined experience in private and commercial banking, including four years with Northern Trust's Global Family Office group in Chicago, providing credit and treasury management services for families and individuals with substantial wealth.
Community Involvement
Beth is actively involved with XinXing Academy and Bei Dou Xing.